PTA
Loyal Heights Parent Teacher Association (LHPTA)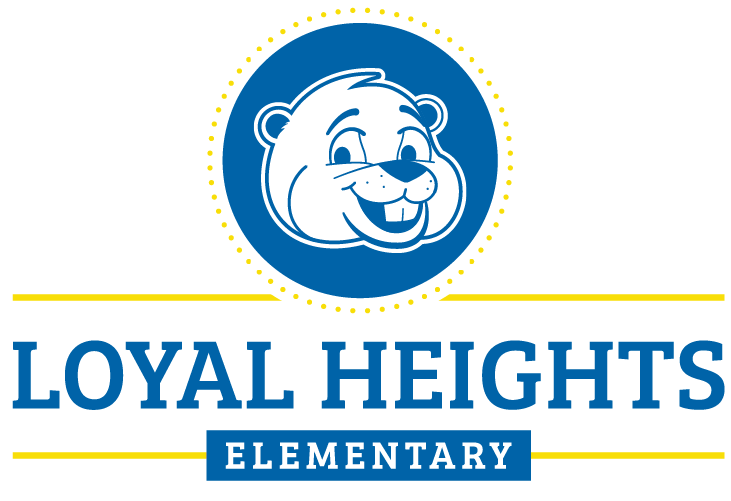 Our award winning PTA would like to welcome you to Loyal Heights Elementary School. We are very proud of our ongoing commitment to our learning community.
The LHPTA works side by side with school administration to fulfill our mission and strengthen all aspects of student and family life at the school. And, our membership reflects 100% participation from our community!
LHPTA is a highly functioning, fun loving and influential parent group, making invaluable contributions to our "community of learners, growing together.
Latest LHPTA news