Global Reading Challenge
The GRC is a citywide program that is a collaborative effort between The Seattle Public Library and Seattle Public Schools.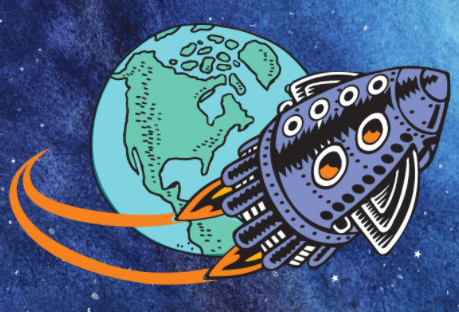 Every year, 4th and 5th graders from Seattle Public Schools participate in this fun team reading challenge presented by The Seattle Public Library and sponsored by Ballard Rotary. In a typical year students get put on mixed grade level and gender teams, read all 8 books, and then participate in a trivia-style competition against other LH teams. The winning team goes on to compete against other elementary schools in our district. The Global Reading Challenge:
Promotes a love of reading
Introduces kids to diverse viewpoints
Helps kids retain more of what they read
Fosters group activities and teamwork
The 2022-2023 Global Reading Challenge Books: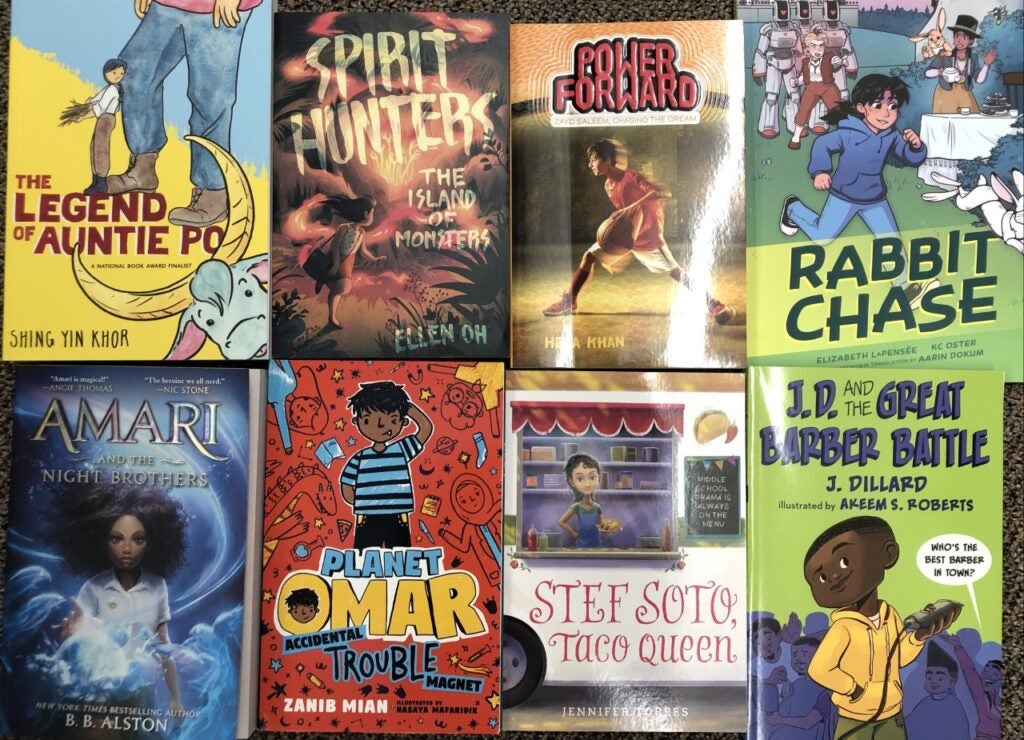 Check out this year's promotional video made by Seattle Public Librarians here:
2022-2023 Global Reading Challenge Books video
---
Sign me up!
Already know you want to join? Complete this Permission Slip!
Permission form is DUE 11/11/22
Seattle Public Library
You can access the books digitally through Seattle Public Library.
This is a direct link to the GRC books as ebooks and eaudio
Exciting Virtual Author Visits!
Here is the schedule for the 2023 GRC Author talks so far. These will be like last year — 45 minutes on Teams. They will be recorded and available for about a month afterwards with a district login.
Wednesdays, 10:00-10:45 AM
11/2 Shing Yin Khor: The Legend of Auntie Po
11/16 Jennifer Torres: Stef Soto, Taco Queen
12/14 Ellen Oh: Spirit Hunters, The Island of Monsters
1/25 Hena Khan: Power Forward
Library Link Your login is the number 990000 followed by your 7-digit SPS ID number (found on The Source). Your PIN is the student's birth month and day (MMDD).
Here is a video of a mock GRC so you can hear the rules and see what it's usually like.
You can find more information about the program on the SPL Global Reading Challenge site.